Branding
We combine visual identity with usability for user experiences that engage and convert.
Rebranding the redesign of the logo, creation of a visual identity and corporate stationery.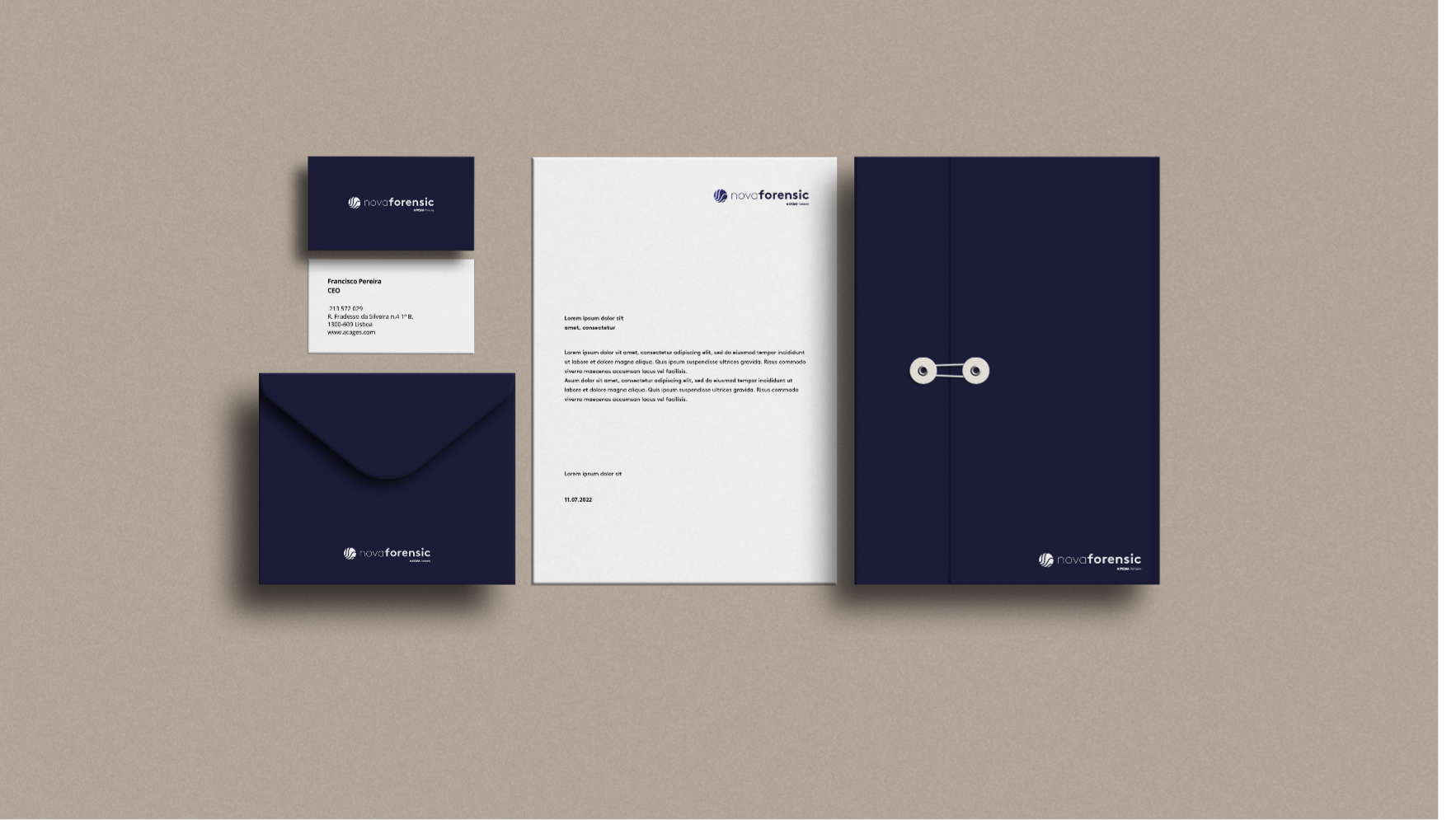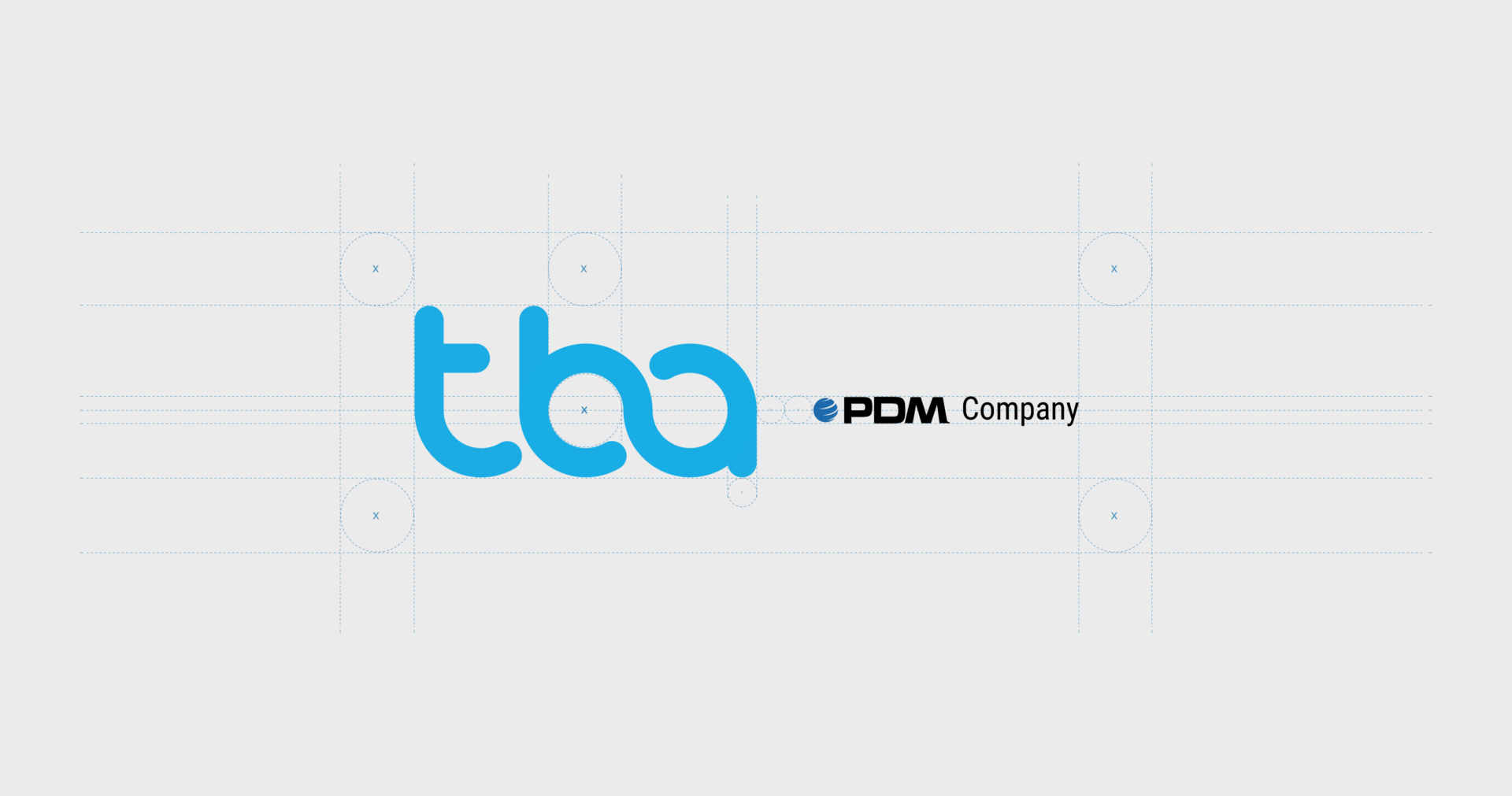 All marketing and communication actions have a fundamental role in the involvement and cooperation between all departments, objectives, and missions of an organization.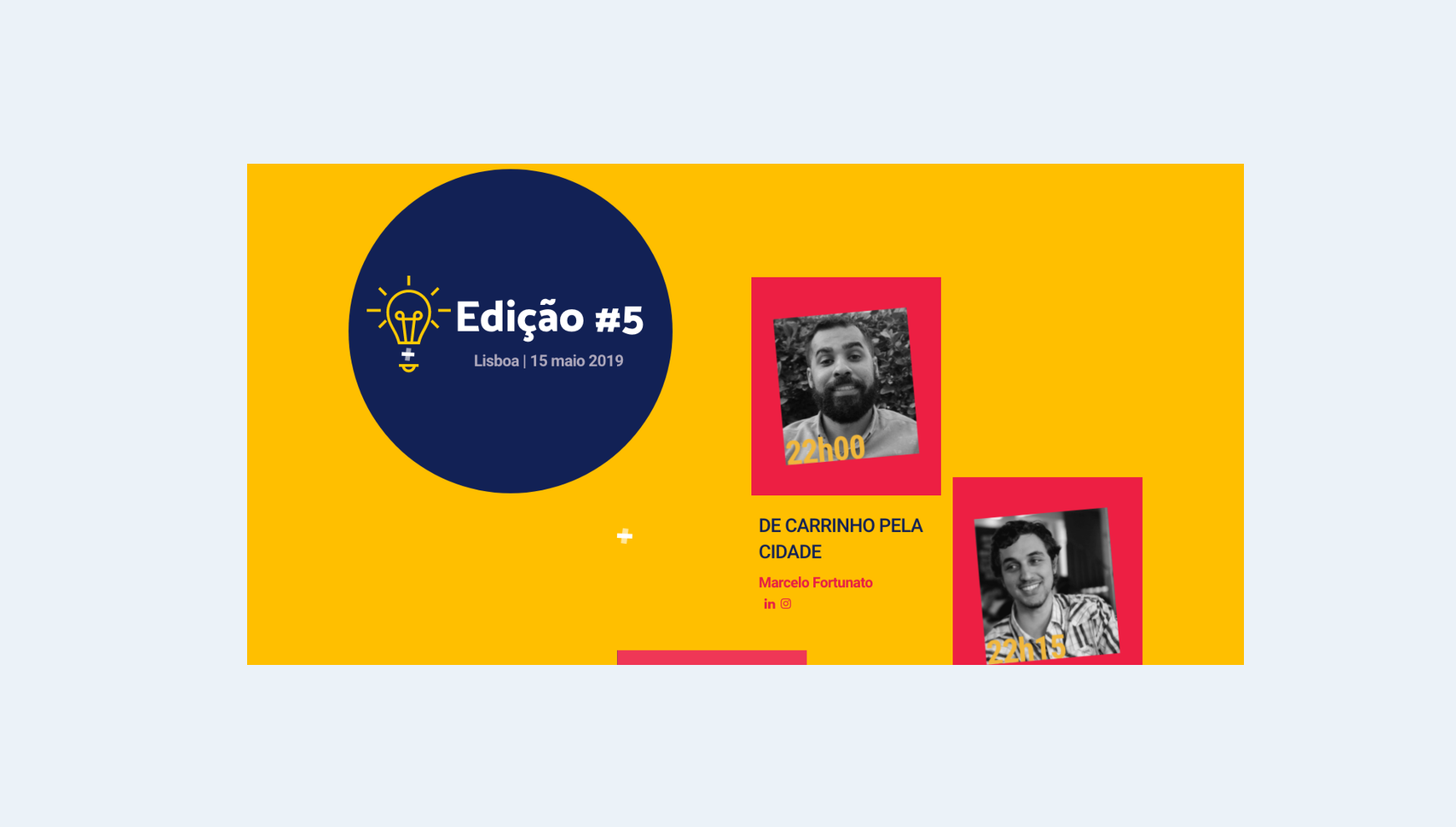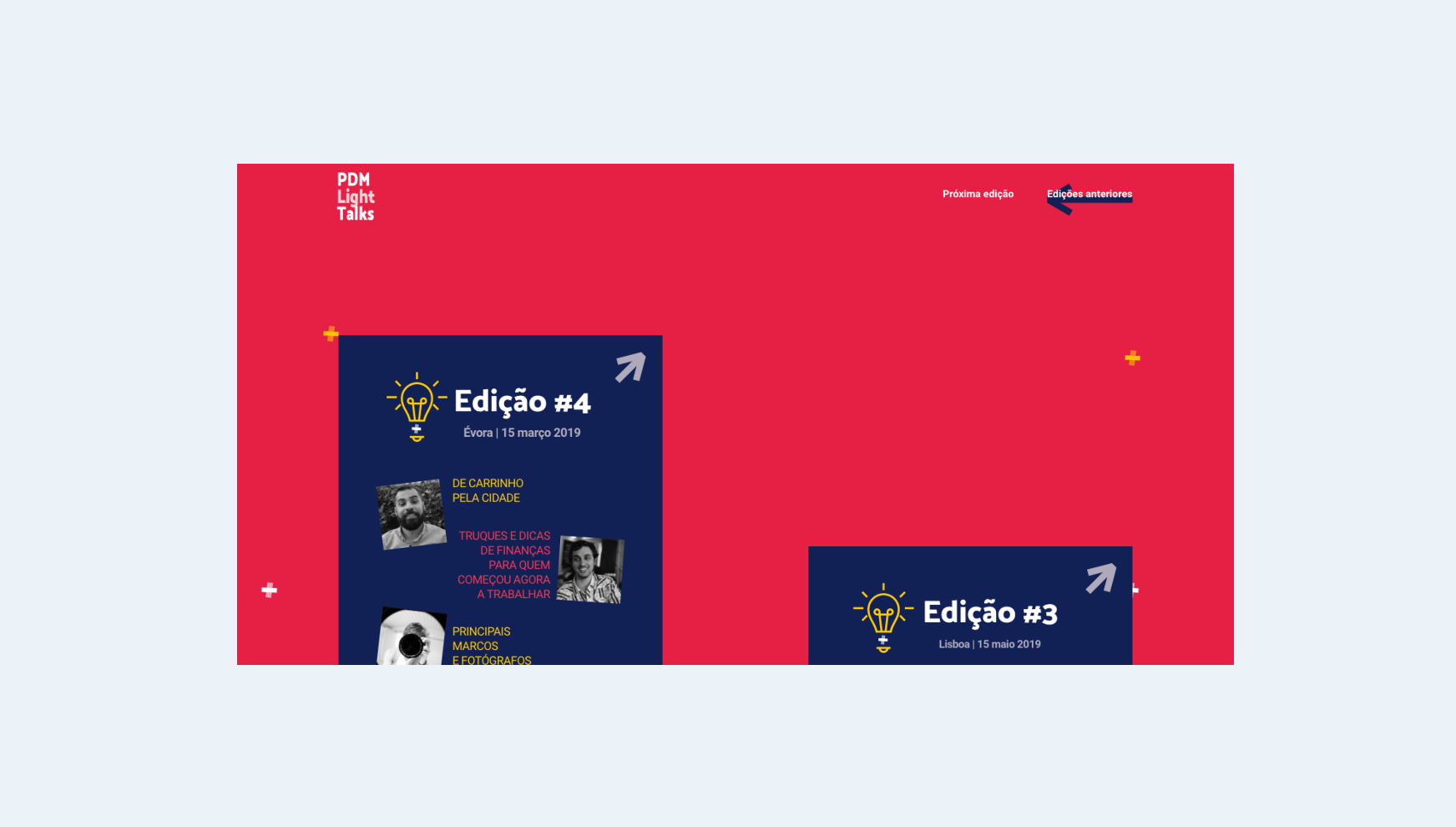 We are specialists in combining digital and physical aspects, to allow the consumer to obtain interactive, visual, and sensory experiences, united in an event concept.